Diversity and Inclusion
At Bon Secours, diversity and inclusion are some of our fundamental values. These ideas are part of how we live our Mission and achieve our vision of being a health care ministry where all associates want to work, clinicians want to practice, where people seek wellness and communities thrive. You can join our team and discover what it means to have diversity and inclusion at the core of our ministry.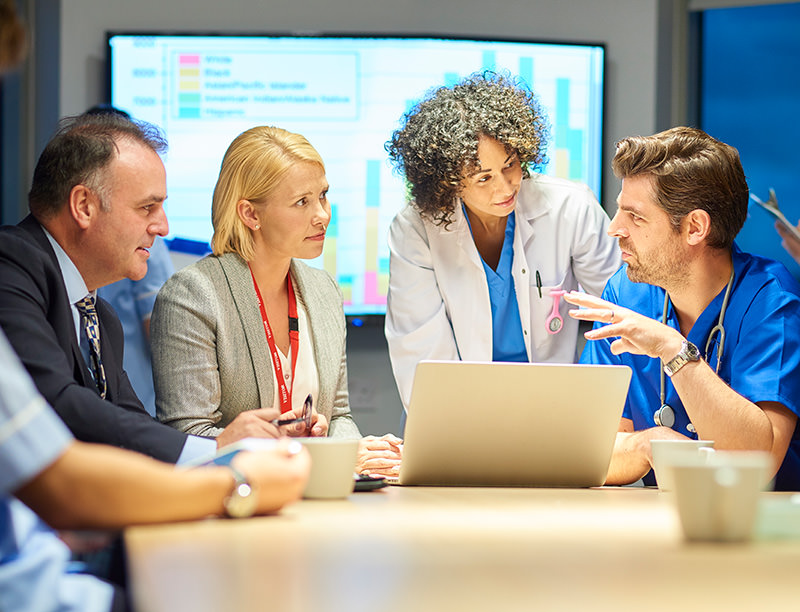 Our Diversity and Inclusion Philosophy
We have worked hard to make sure that all people can find respect and be treated with dignity at Bon Secours. Diversity and inclusion are not simply words for us, it is who we are and what we do as a network. Together, we have built a culture that is vibrant, understanding and a fully realized part of our Mission. Our culture is an intuitive result of our network-wide understanding of what diversity and inclusion mean to us as people and within our Mission.
In our shared language, diversity is the existence of the gifts, talents, and attributes of people, processes, and functions, characterized by both differences and similarities. Meanwhile, inclusion is creating and fostering a trusting environment in which all are included, respected, and supported to be engaged in the acceleration of our Mission, values and vision.
How We Foster a Diverse Culture
Diversity and inclusion play an essential part in everything we do, both internally through our resource groups and externally through our community partnerships and outreach programs. Through this delicate balance, we've achieved a diverse and inclusive award-winning workplace.
Resource Groups
Awards
Outreach
Events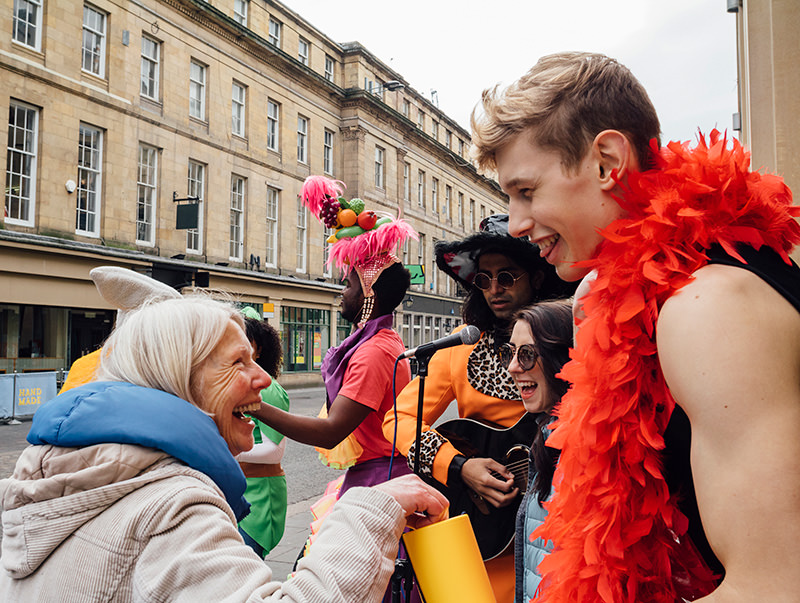 Ministry Resource Groups
To help support all our associates at Bon Secours, we created several Ministry Resource Groups. Right now, these groups include:
Able – support for our associates with disabilities
Emerging Leaders – a specific leadership development group for all ages
One Voice: United in Excellence – a system-wide network for all our nurses
Pride – support for all our LGBTQIA+ associates
Stars and Stripes – for our Veteran colleagues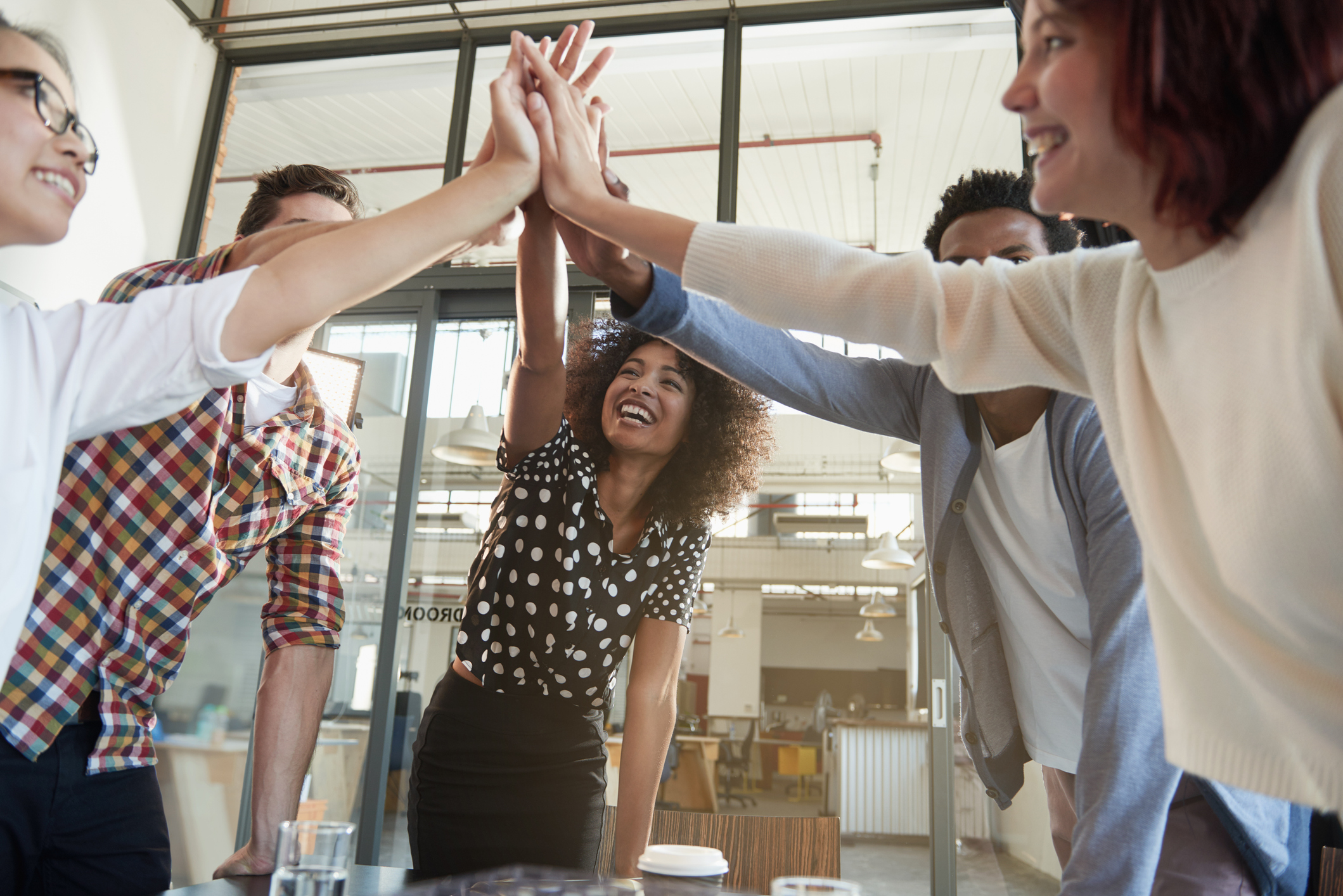 An award-winning ministry
Our network has been recognized multiple times by local and national organizations. This year, we're proud to be named one of Gallup's Great Workplaces for 2019 – this is the 8th time Bon Secours Mercy Health has been part of this esteemed list.
Additionally, we were ranked as one of the Top 100 Healthiest Workplaces in America. In 2019, we received Gold Level recognition from the Best Employers for Healthy Lifestyles and the American Heart Association Workplace Health Achievement Index.
In 2018, we were nationally listed as a Top 10 Hospital and Health System by DiversityInc and named one of the 100 Best Companies for Working Mothers.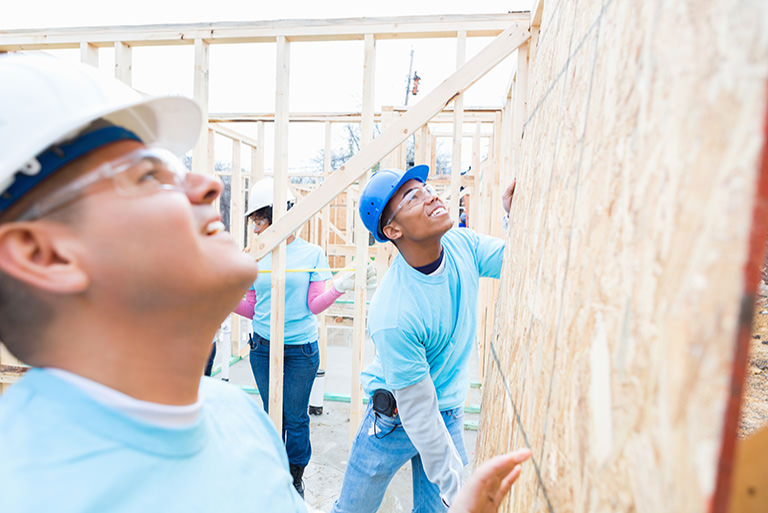 Diversity in our community
At Bon Secours, we are focused on the diversity of those we serve. We partner with local organizations to build relationships with and help support our communities. Throughout our network we host outreach programs like free screenings and informational seminars to make sure the most vulnerable among us get the care they need.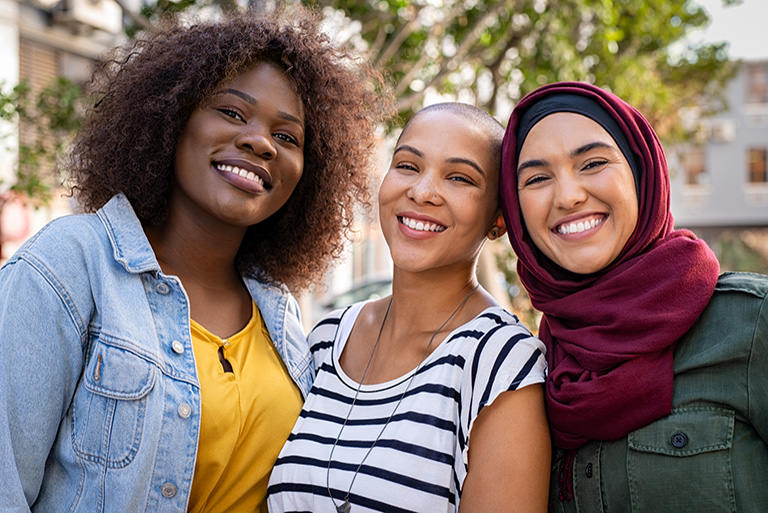 Diversity Events
Our diversity-focused professional events not only help keep our programs relevant and growing, these help our associates as well. Bon Secours has hosted several diversity meetings and summits where professionals from around the country come to speak and learn about how diversity and inclusion plays a key role in our work. We also host programs like our Leadership Development Institute that focus on helping segments of our associates advance and thrive.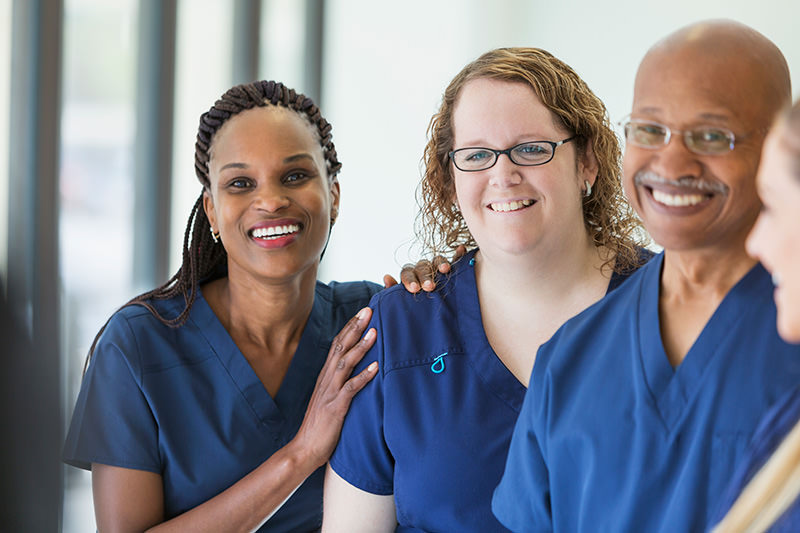 Leading the Way With Compassion
Focusing on diversity and inclusion is a drive that has always been part of our leadership vision. At every level, our team at Bon Secours is driven to make sure our initiatives and strategies are respectful to all. A big part of how we have accomplished our diversity and inclusion goals are through our leadership councils. In every market, a unique group of individuals develops, implements and leads strategic plans that work with five priority areas – workforce, workplace, marketplace, patient experience and community. These councils have helped us adapt a network-wide strategy specific to local markets.
Back to top