Diversity and Inclusion
At Bon Secours, diversity, equity, inclusion (DEI), and cultural competency are fundamental in supporting how we live our Mission. These ideals guide us in achieving our vision of being a health care ministry where all associates want to work, clinicians want to practice, where people seek wellness and communities thrive. Join our ministry and discover what it means to have DEI central to everything that we do.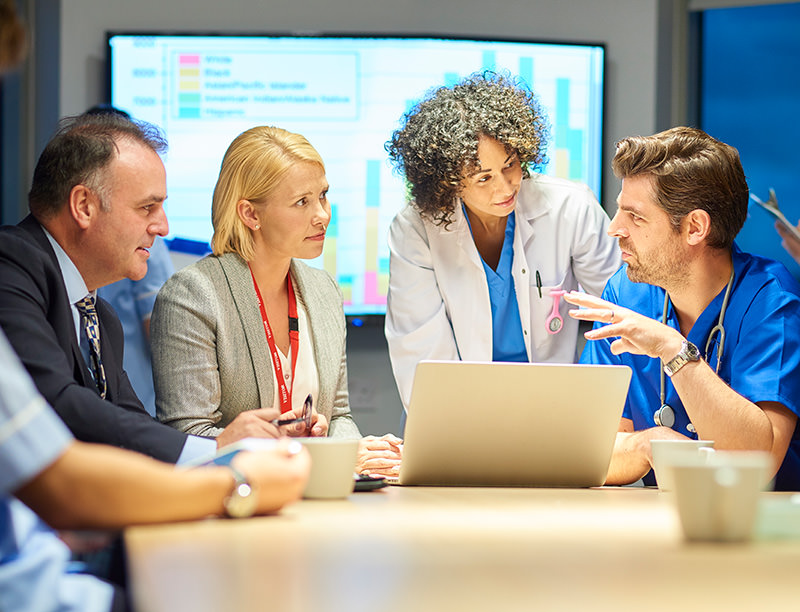 Our Diversity and Inclusion Philosophy
Diversity and inclusion are not simply words for us, it is who we are and what we do as an organization. Diversity, equity, and inclusion is a top priority for the ministry which focuses on diverse representation, a culture of inclusion, engagement with our communities, and equitable health outcomes. At Bon Secours, we celebrate, embrace, and include All people and their unique gifts, talents, and attributes.
How We Foster an Inclusive Culture
We embrace diversity and foster an inclusive culture through accountability, strategy, engagement, and education.
There are specific policies, initiatives, and strategic priorities that ensure accountability from our leaders
There are councils for Diversity and Inclusion in every market.
Associates are able to participate in a robust D&I training program, with live, virtual, and online learning opportunities.
Associates have access to coaching and career development.
Associates have access to the Bon Secours Racial Justice and Equity Resource Center.
Associates can engage with affinity groups through our Ministry Resource Groups.
Resource Groups
Awards
Outreach
Events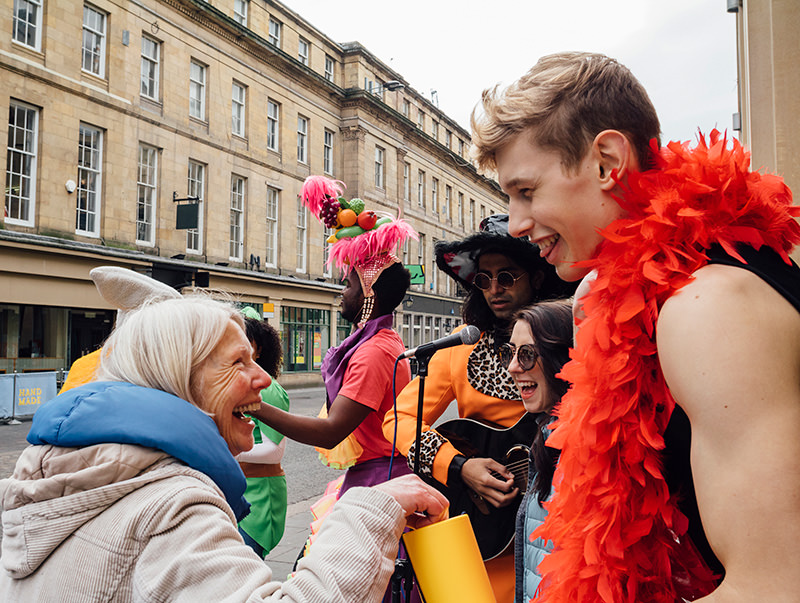 Ministry Resource Groups
To help support and connect our associates at Bon Secours, we created several Ministry Resource Groups. These groups include:
ABLE (Ability Beyond Expectations) – support for our associates with disabilities and those who are caregivers to someone with a disability
Emerging Leaders – a specific leadership development group for all ages
One Voice: United in Excellence – a system-wide network for all our nurses
Pride – support for all our LGBTQIA+ associates and their allies
Stars and Stripes – for our Veteran colleagues
Coming Soon: A BIPOC (Black, Indigenous, People of Color) Resource Group, A Group to Promote Racial Justice & Equity and A Group for Women.
Everyone is welcome to join any group(s)!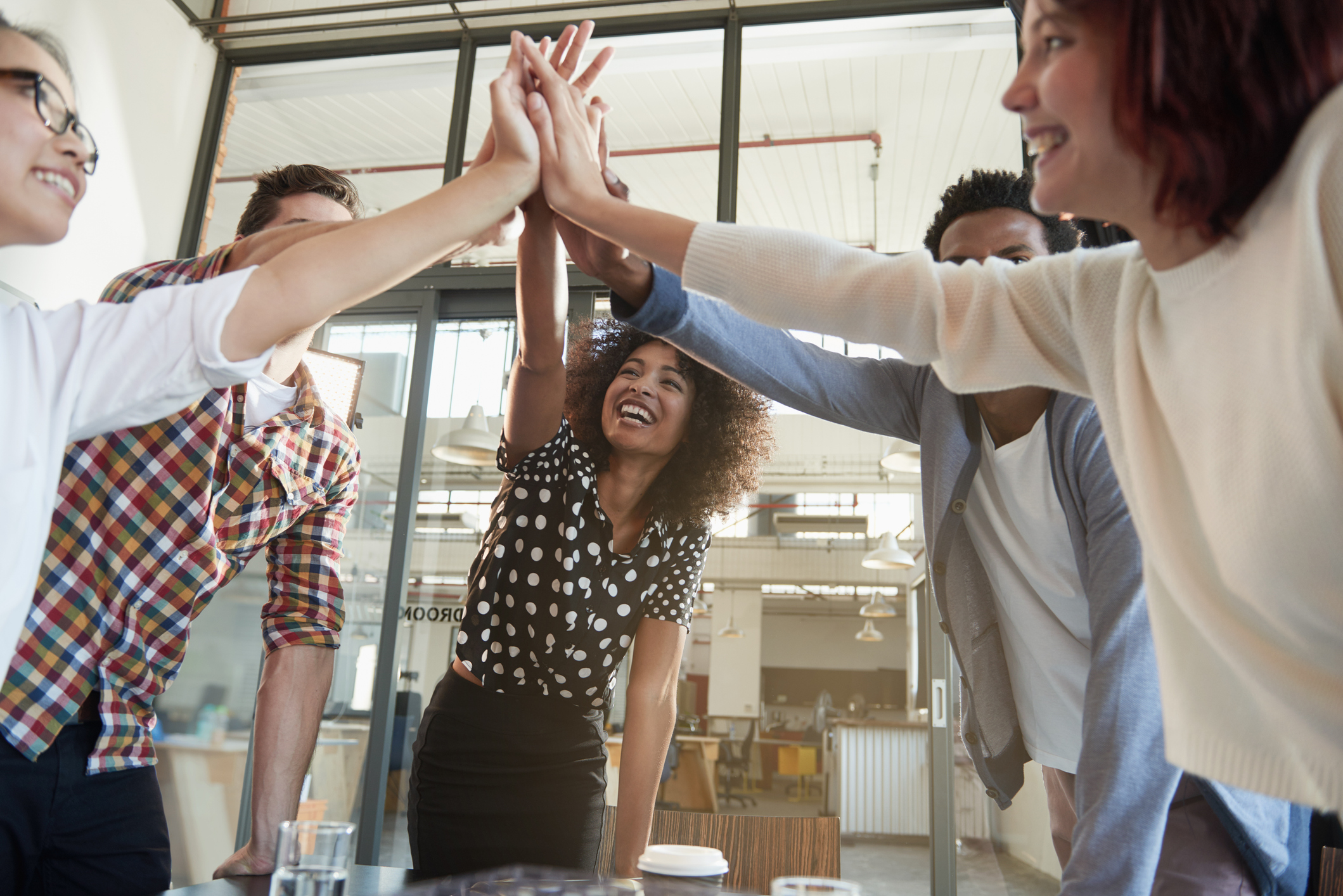 An award-winning ministry
Our network has been recognized multiple times by local and national organizations. This year, we're proud to be named one of Gallup's Great Workplaces for 2019 – this is the 8th time Bon Secours Mercy Health has been part of this esteemed list.
Additionally, we were ranked as one of the Top 100 Healthiest Workplaces in America. In 2019, we received Gold Level recognition from the Best Employers for Healthy Lifestyles and the American Heart Association Workplace Health Achievement Index.
In 2018, we were nationally listed as a Top 10 Hospital and Health System by DiversityInc and named one of the 100 Best Companies for Working Mothers.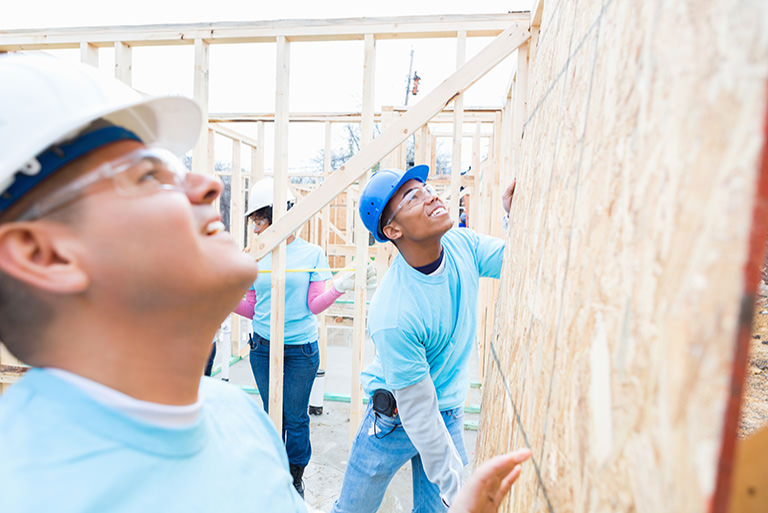 Community Commitment
In 2019, Bon Secours joined the Healthcare Anchor Network, a coalition of 50+ healthcare systems, to reaffirm our mission to serve the poor, dying and underserved people in the most marginalized corners of society.
As part of this collaboration, Bon Secours is dedicated to the anchor mission philosophy by committing financial resources to the communities we serve. We work with community partners to achieve healthy equity by supporting employment, business development and economic growth in underserved areas.
The anchor mission philosophy strategically allocates human and financial resources to three pillars:
Inclusive local Hiring: We represent the local communities we serve at all levels within the ministry.
Inclusive Local Purchasing: We support local women and minority-owned businesses (WMOB) in our supply chain.
Place-Based Investing: We make direct institutional and project-based investments in the communities we serve.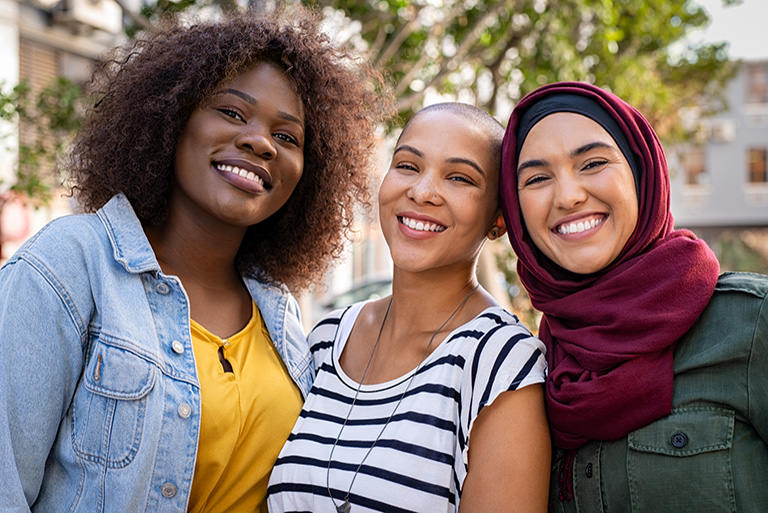 Diversity Events
Our diversity-focused professional events not only help keep our programs relevant and growing, these help our associates as well. Bon Secours has hosted several diversity meetings and summits where professionals from around the country come to speak and learn about how diversity and inclusion plays a key role in our work. We also host programs like our Leadership Development Institute that focus on helping segments of our associates advance and thrive.
Additional Resources
In addition to our strategic approach to DEI, we also support the diverse needs of our associates at Bon Secours in unique ways:
Language Services - Bon Secours offers free language services assistance to our associates as they navigate through the ministry.
Career Development – Bon Secours supports the career development of underrepresented associates by providing targeted support, tools, and guidance to enable growth in their careers in the ministry.
Benefits and Well-Being – Bon Secours recognizes the unique healthcare needs of our diverse workforce, and provides the opportunity for our associates to tailor their benefits and well-being programs to support their mind, body, and spirit.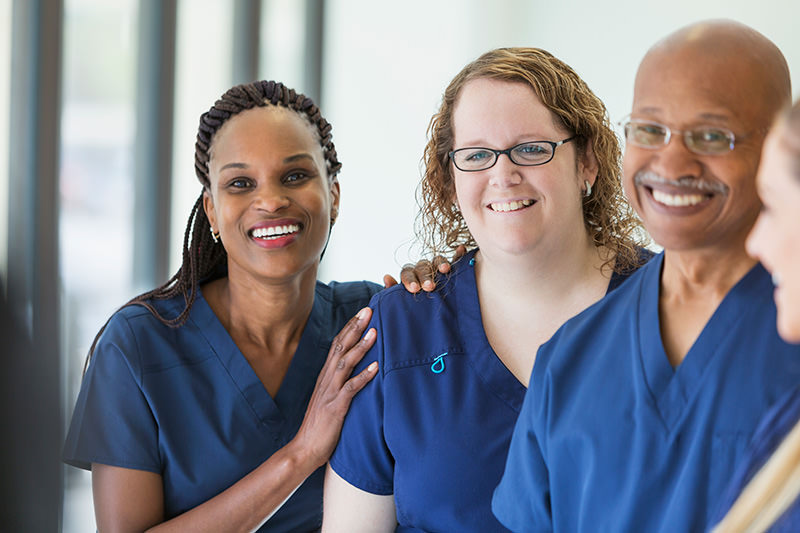 Leading the Way With Compassion
Focusing on diversity and inclusion is a drive that has always been part of our leadership vision. At every level, our team at Bon Secours is driven to make sure our initiatives and strategies are respectful to all. A big part of how we have accomplished our diversity and inclusion goals are through our leadership councils. In every market, a unique group of individuals develops, implements, and leads strategic plans that work with five priority areas – workforce, workplace, marketplace, patient experience, and community. These councils have helped us adapt a network-wide strategy specific to local markets.
Back to top